Top 6 Marketing Tactics for Shopify on Bing Shopping Ads in 2022
June 28, 2022
by
ClickMage
In the past, the majority of Shopify advertisers neglected to pay attention to Bing Shopping, but things are gradually shifting. Bing has made significant changes to its capabilities and user experience to make it more appealing and valuable to companies.
Bing now welcomes similarities to Google Ads rather than attempting to differentiate itself from them. In addition, they make it simple for marketers to transfer their campaigns between platforms.
With Bing Shopping, you have a fantastic chance to expand your customer base as an e-commerce company. Here are nine suggestions for success with Bing Shopping ad optimization if you're prepared to broaden your digital marketing plan.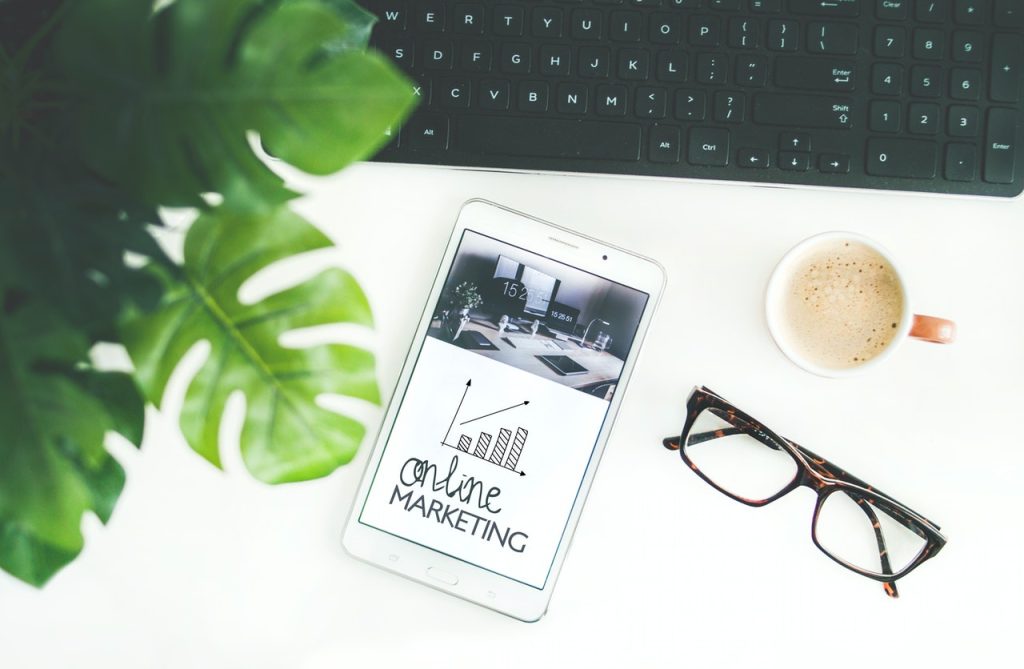 What is Shopify Marketing
Shopify marketing is leveraging advertising strategies to attract visitors to your online business, turn those visitors into buyers, and keep those buyers coming back for more.
A comprehensive Shopify marketing plan includes both on- and offline marketing techniques. You can raise brand awareness, encourage client loyalty, and eventually boost online sales with the aid of a solid marketing plan.
Using Shopify marketing tools to increase sales of particular goods or for your entire firm might help you advertise your online store. An outline of a few doable suggestions is provided below.
What are Bing Product Ads
Bing Product Adverts are a specific kind of ad that leverages your product data stream to show users of Bing content-rich, in-the-moment, and engaging ads. They are displayed while consumers perform searches for similar products.
Direct-to-consumer merchants and brands are the primary users of Bing Product Ads. Rich in content, Bing Product Ads include the product's picture, title, price, and URL of your website.
Bing uses the data from your product feed to add the above information to your product adverts. Due to their prominence and the way they stand out from the other search results on the page, Bing Product Ads have an effect.

Bing charges you on a PPC (pay per click) basis for Product Ads. You only pay when someone clicks on your advertisement to visit your website, in other words. Once a person is on your website, you have the opportunity to turn them into a client.
Advantages of using Bing Product Ads
Increased Conversions: Users who click on your Product Ads on Bing are probably closer to making a final purchase than other users. Because they have previously seen a picture of the item and its cost.
Increased Click Through Rate: Bing Product Ads are clearly displayed on the page and distinguish themselves from other results. The click-through rate increases as a result.
Improved Engagement: With Bing Product Ads, you can raise brand recognition and boost levels of consumer interaction.
Prioritize products: You may first decide which goods you wish to sell using the tools provided when creating a Bing Shopping campaign. This can include brand-new or effective goods.
Easy to set up: The Bing Ads Editor and the Bing Merchant Center are simple to use. You can also transfer your Google Product Listing Ads' ad settings, saving you even more time.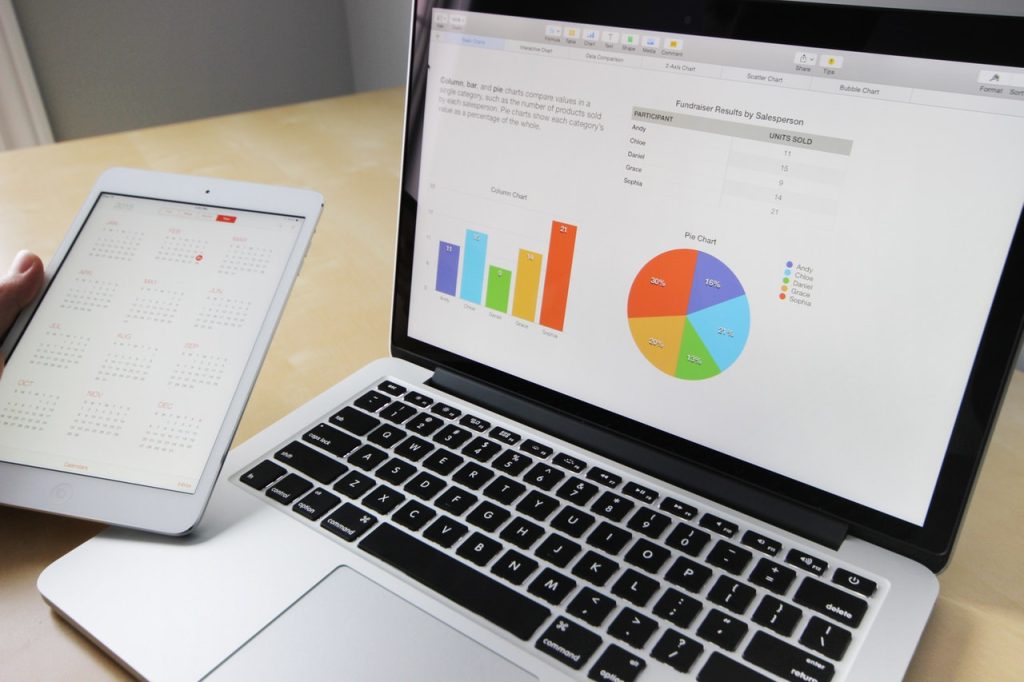 Set up Bing Sales on Shopify
A large portion of your rivals is overlooking Bing Ads. You gain a significant advantage by doing this with little effort.
Microsoft Advertising (Bing Ads) has demonstrated a reduced CPC and more significant ROI for our customers. Although the volume is lesser, why pass on lucrative sales?
Additionally, it may assist in increasing your organic traffic, which is always a good thing.
Additionally, you will have access to consumers who use Microsoft Bing, Yahoo, MSN, AOL, and other Bing-powered websites.
Syncing your Shopify store with Bing is a prerequisite before you can think about advertising and audiences.
For information on how to add Bing as a sales channel to your Shopify store, refer to the STEP by STEP instructions below:
1. Adding the Microsoft (Bing Ads) app to your store is the first step in connecting your Shopify store to Bing. This software is brand-new, free to use, and so far, it's doing a terrific job on Shopify! REMEMBER: Only stores from the United States or Canada with USD or CAD set up as the main currency may install this program. Therefore, make sure your business is compliant.
2. After adding the sales channel, you'll need to sign into your Microsoft account. Visit ads.bing.com to create one if you don't already have one. You may import the data from your Google Ads Campaigns, and the procedure is really straightforward.
3. Finish the tasks on the checklist, and make sure your website has contact information and policies. After checking the boxes, go to the following action.
4. Free listings and product feed. The goods you have contributed to your new sales channel will be added to your Microsoft Merchant Product Feed. Select all Active Products on the Inventory panel, then add them to the Microsoft Sales Channel.
5. Confirm your target market and currency using geolocation.
6. Finished! Your items will display throughout the network as the software begins to transfer product data from Shopify to the Bing Merchant Center. Check back in a few hours to see if there are any issues you need to rectify. Publish new items via the Microsoft sales channel.
You may integrate existing Google Ads campaigns into your Bing Ads account or make brand-new ones. Our advice is to launch wide test campaigns first, then modify them. For example, your Google Ads campaigns won't perform as well on Bing since the audiences are entirely different.
6 Marketing Tactics for Shopify on Bing Shopping Ads
1. Take Full Advantage of Product Attributes
In Bing Shopping, product qualities play a significant role.
There are a few of them that must be present for your advertisement to be accepted by the Bing Network:
ID
Title
Link
Price
Description
Image link
Shipping
Product identifiers
Numerous other qualities are available as options. Some of these optional characteristics directly influence how Bing classifies and presents your items. Therefore, optimizing your Bing Shopping ads by providing as many product characteristics as you can is a brilliant idea.
It might take some effort to implement all the necessary product qualities. Still, it is worthwhile to do so to provide Bing with the most accurate data possible when categorizing your items. For instance, a shoe company can increase the relevance of its items for inquiries by including optional size and gender parameters, such as "women's size 7 US boots".
2. Use Product Groups
You generally want your ad groups to contain only closely related items. Using product groupings, you may choose which goods from your Bing Merchant Center catalog to include in particular ad groups. Utilizing the following attributes from your catalog feed, you may arrange goods into categories:
Category
Brand
Condition
Item ID
Product type
Custom label
3. Optimize Product Images
Possibly the most crucial component of Bing shopping optimization is your product photos. Your Shopping advertising may stand out from the competition by using high-quality product photos, which can increase clicks and conversions.
Bing gave marketers the option to include more photos in their product offer streams in April of last year. You can add up to 11 additional pictures to your product rather than just one main image. Utilize this functionality by showcasing your product from various perspectives or using various staging components.
The remaining photos will show up as thumbnails until you choose one to use as the featured picture for the product. Images should be at least 220 pixels wide by 220 pixels tall and must be in one of the following file types: BMP, gif, EXIF, jpeg, png, or tiff.
4. Automatic Item Updates
The Automatic Item Updates function makes sure that your website's availability and price information are consistently reflected in your Bing Shopping campaigns. Online e-commerce shops may swiftly run out of an item's stock while continuing to provide adverts for it. This wastes both advertising dollars and clicks.
The pricing and availability microdata on your website is synchronized with your Bing Merchant Center feed using Automatic Item Updates. In this way, it continuously refreshes your inventory data during the course of a business day without needing your advertising manager to take any action.
Your advertising campaigns will run more smoothly and effectively if you use an automated function like this. For example, advertising for an item that is out of stock will never appear on Bing, and quoted prices will always reflect actual demand. Depending on your requirements and objectives, you may configure Automatic Item Updates to update availability only, price alone, or both metrics.
5. Improve Targeting with Custom Labels
Custom labels are one of the most underutilized and essential resources for Bing Shopping ad optimization. Campaigns, ad groups, advertisements, and keywords may all be grouped according to your priorities using labels, which are characteristics.
Many advertisers disregard custom labels since they have no impact on how Bing classifies your items. But there are other ways that custom labels might aid in focusing improvement and insight:
Make rapid adjustments
Using Bing's shared labels library, you may build a single label and add it to various keywords, advertisements, ad groups, or campaigns. You may use this to create asset groupings that are important to you and quickly retrieve them using Advanced Search. You might, for instance, develop a standard label for "Holiday promotion" and use it in ads that are appropriate for seasonal promotions. Then, you may filter items depending on the title and make the necessary modifications to boost the budget for all holiday advertising activities.
Run personalized analytics reports
It is simple to obtain performance insights using custom labels that are based on characteristics. For example, imagine that you branded two distinct holiday advertisements as "Holiday 2017" and "Holiday 2018". You may run a report to compare the effectiveness of the various campaigns, ad groups, or advertising connected to them. You may use labels to classify your keywords as brand name vs. generic or according to other criteria, and then run performance reports to compare the results.
Establish automatic rules
On the basis of your personalized labels, you may also make automatic rules. For example, you may set up an automated rule to adjust bids on keywords marked as "generic" if, for example, your analytics data reveals that generic keywords perform better than brand name keywords. Custom labels can help you enhance targeting and streamline your Bing Shopping ads when appropriately utilized.
6. Test Different Bid Adjustments
Bing ad optimization is an art, particularly when it comes to bidding. However, you may make a number of little adjustments to your budget allocation that will significantly influence your campaign's success. For example, you may utilize bid changes to prioritize particular keywords or demographics and target niche audiences with your advertisements.
You can modify your bid in the following ways:
Time of day – Throttle bids during certain hours based on when your target audience likes to shop.
Day of week – Adjust bids on certain days of the week to improve performance.
Device type – Increase or decrease bids for mobile or desktop based on past performance.
Location – Target certain regions or neighborhoods for location-based businesses.
Demographics – Adjust bids based on the demographic makeup of your target audience.
Based on performance analytics, you should experiment with various bidding techniques to determine which best enables you to reach your audience with relevant Shopping advertising at the best moment.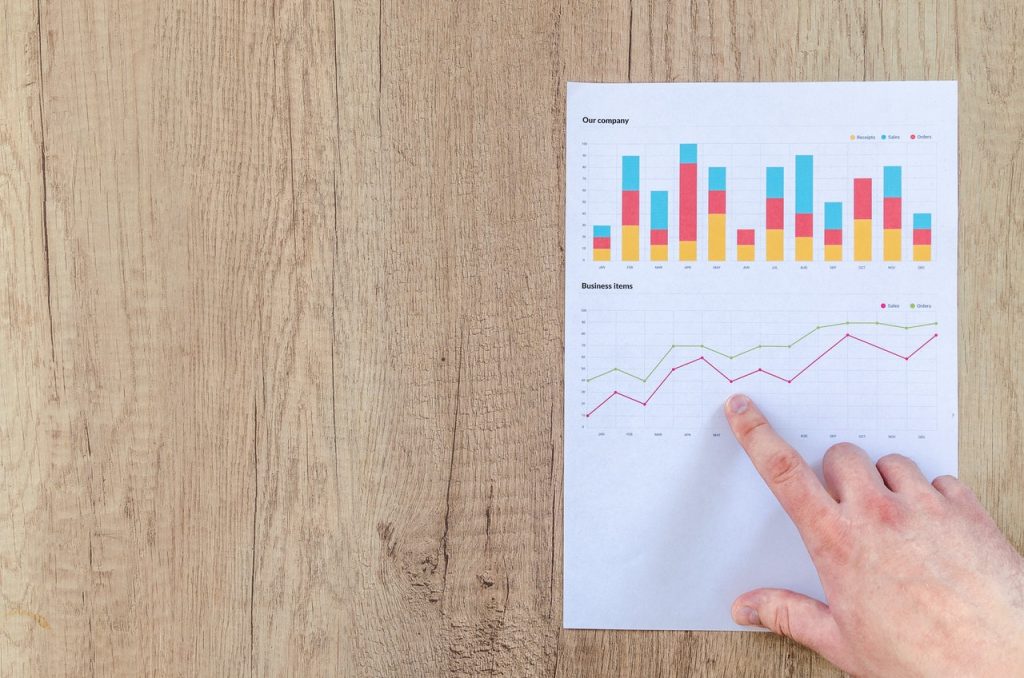 Why Shopify Users Should Consider Using Bing Shopping
This implies a broader range of items from more than 1.7 million Shopify merchants for the millions of customers who use Microsoft Edge, Microsoft Bing, and, more recently, Microsoft Start. As a result, you may now find more varied items, better pricing, and better deals with the Shopping tab on Microsoft Bing and Microsoft Edge. Additionally, you will be able to swiftly and securely complete your purchase using Microsoft Bing's Shopping tab.
With only a few clicks, this relationship will significantly increase Shopify merchants' reach of their brands and goods. In addition, the updated Microsoft Channel app makes it easier for businesses to engage with customers via the Microsoft network. The items sold by Shopify merchants will also be immediately listed for free on the Microsoft Start Shopping and Bing Shopping tabs.
Additionally valuable for Shopify businesses is the ability to design new advertising campaigns and analyze marketing effectiveness through real-time data in their Shopify store.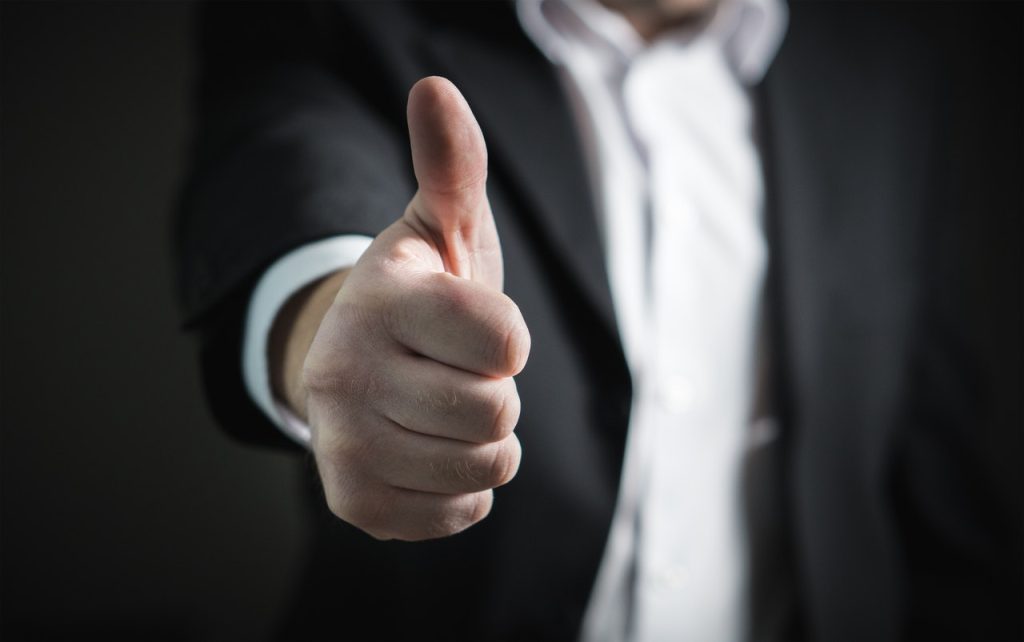 Conclusion
Bing Shopping provides significant potential for e-commerce advertisers today. Reaching wealthy consumers in a significantly less crowded market is achievable if you design and optimize Bing Shopping ad campaigns. However, optimizing advertisements on Bing might be difficult if you don't approach it correctly. To get the most out of your Bing campaigns, make full use of the techniques and tools discussed in this piece.
Next, read 8 deadly Shopify mistakes you should avoid!
---